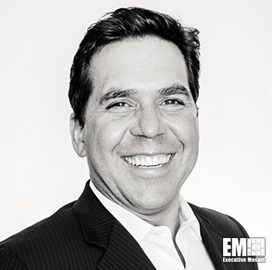 Dan Parker,
Chief Talent Officer,
Steampunk
Dan Parker, Chief Talent Officer at Steampunk
Dan Parker serves as the chief talent officer at Steampunk, a federal contractor that specializes in of data management, software-as-a-service and cybersecurity.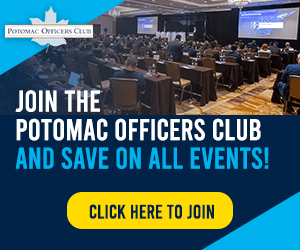 The company offers capabilities software development, digital platforms, cloud, human-centered design, artificial intelligence and digital modernization.
As chief talent officer, is responsible for recruiting functions as well as all aspects of human resources, Steampunk said.
Before he joined Steampunk in June 2018, Parker served as director of recruiting for the intelligence solutions division of General Dynamics Information Technology.
Parker is credited with leading collaborative efforts with GDIT's talent marketing professionals to execute digital media marketing campaigns and implement the company's talent retention program.
He also worked with GDIT's capture and operations professionals to develop proposals and transition staffing plans.
Prior to joining GDIT in November 2015, Parker worked as the director of talent acquisition for Agilex, a digital solutions provider that Accenture Federal Services acquired in 2015.
Parker helped Agilex revamp the processes of its talent acquisition team, allowing the company to hire nearly 400 new personnel in 2014. His contributions allowed Agilex to beat its own annual hiring goal and decreased cost per hire, Steampunk said.
Parker earned a Bachelor of Science in English from the Virginia Polytechnic Institute and State University.
Category: Executive Profiles
Tags: Accenture Federal Services Agilex chief talent officer Dan Parker data Executive Profiles GDIT software development Steampunk