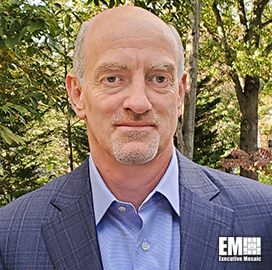 Daniel Dreyfus,
Global Customs Leader,
EY
Daniel Dreyfus, Global Customs Leader at EY's Government and Public Sector Business
Daniel Dreyfus, a Potomac Officers Club member, is the global customs leader for EY's Government and Public Sector business and is the firm's executive director for consulting.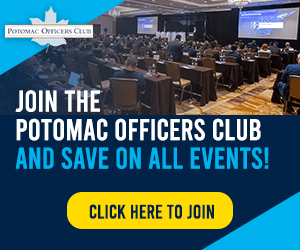 Dreyfus oversees EY's efforts to develop innovative solutions for customers in the customs segment, leads the development of business and advisory services and works with EY's NextWave Global Trade team and audit, transactional and taxation services groups.
The customs leader also works as an adviser to governments around the world with a focus on strategy, transformation and modernization. He focuses on supporting the Department of Homeland Security and U.S. Customs and Border Protection, according to his company profile.
Based on his LinkedIn profile, Dreyfus has been with EY since March 2020. Before joining the professional services provider, he worked as a managing partner at Washington, D.C.-based small business HHI Consulting from 2015 to 2020.
The EY leader also worked as a director at Accenture Federal Services from 2013 to 2015. He started his career in the consultancy business in 1998 as a principal at Booz Allen Hamilton.
Dreyfus holds a master's degree in international finance from the American University and a double bachelor's degree in Spanish and linguistics from Lawrence University.
Category: Executive Profiles
Tags: Accenture Federal Services Booz Allen Hamilton Daniel Dreyfus Department of Homeland Security executive director Executive Profiles EY LinkedIn US Customs and Border Protection