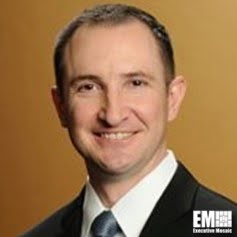 Daniel Jablonsky
President and CEO
Maxar Technologies
Daniel Jablonsky, President and CEO at Maxar
Daniel Jablonsky is the president and chief executive officer at Maxar Technologies, a company based in Westminster, Colorado, focusing on the production of communication, Earth observation and radar satellites.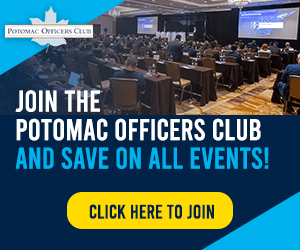 Established in 1969, the organization had more than 4K employees and a revenue of over $800M as of the second quarter of 2020. 
During his tenure, the geospatial service company landed a potential, eight-year $49M contract to provide remote ground terminals to the U.S. Army Geospatial Center. Based on Maxar's Tactical Architecture for Near-real-time Global Operations platform, the RGT system is meant to send data from the WorldView satellite constellation and other commercial sources. 
In July 2020, the organization announced that it purchased Vricon for roughly $140M as part of efforts to expand initiatives in 3D technology and Earth intelligence markets. The McLean, Virginia-headquartered analytics company provides satellite-based 3D data for intelligence and defense sectors as well as software products for military training and simulation. 
Jablonsky has also served as the president at DigitalGlobe since October 2017, when the IT service company became part of Maxar. He joined the organization in March 2012, taking on the role of senior vice president, general counsel and corporate secretary. He was the general manager for international defense and intelligence from 2015 to 2017. 
From January 2011 to March 2012, he was a shareholder at the law firm of Brownstein, Hyatt, Farber, Schreck, serving as a corporate M&A and securities attorney. 
He previously served in various companies in different capacities, including as an in-house counsel at UBS Financial Services, a corporate and securities attorney at O'Melveny & Myers and an interim co-general counsel of Flextronics International. 
A former law professor at the University of Denver, Jablonsky earned his bachelor's degree in mechanical engineering from the United States Naval Academy and a doctorate from the University of Washington School of Law. 
Category: Executive Profiles
Tags: Chief Executive Officer Daniel Jablonsky DigitalGlobe Executive Profiles geospatial Maxar U.S. Navy United States Naval Academy