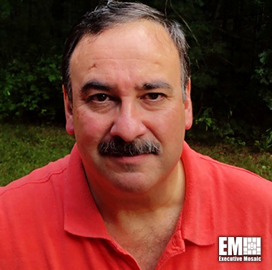 Daniel Pacek,
CI manager,
Red Hat
Daniel Pacek, Market and Competitive Intelligence Manager at Red Hat
Daniel Pacek is the market and competitive intelligence manager at software company Red Hat, working out of the Boston Metropolitan Area. He is a CI analyst with a deep background in product management, marketing and sales enablement, according to his LinkedIn profile.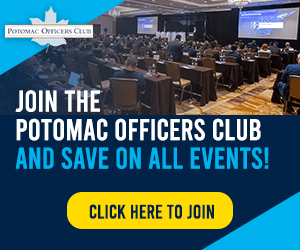 Pacek has developed a track record of increasing revenues by developing sales strategies, tools and training to enable companies to successfully position products in the market "in the face of better-funded competitors with larger sales forces and lower-cost offerings." His market and product insights have been developed through many years of product-to-market experience across a number of industries and extensive background in software engineering, his profile further revealed.
Pacek has been working at Red Hat, an IBM subsidiary, for the past 14 years. He joined the company as a CI analyst before being promoted to his current position six months ago. In his current role, he is responsible for leveraging publicly available research as well as developing unique primary research to develop insights into product development, compelling competitive marketing message creation and business offerings.
Previously, Pacek worked at Sun Microsystems. He held various positions in business development and product marketing during his over nine years with the company.
Earlier in his career, Pacek worked as a software development practices consultant at Tessera, now known as Xperi.
Pacek earned his bachelor's degree in computer science from the University of Lowell.
Category: Executive Profiles
Tags: competitive intelligence Daniel Pacek Executive Profiles LinkedIn Red Hat University of Lowell