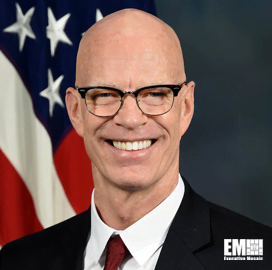 Daniel Ragsdale,
Vice President,
Two Six Technologies
Daniel Ragsdale, Vice President of Department of Defense Strategy at Two Six Technologies
Daniel Ragsdale is the vice president of Department of Defense strategy at Two Six Technologies, an information technology company located in Arlington, Virginia, that provides research and development and rapid prototyping services in support of product development for customers in the federal government, intelligence, public safety and national security sectors. Ragsdale currently serves on the advisory boards of the Military Cyber Professionals Association and Sandia National Laboratories, according to his LinkedIn profile.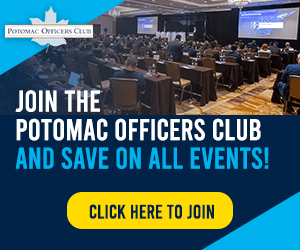 He spent most of his career in the DOD and several of its components, holding a variety of civilian and military positions. While at the Office of the Undersecretary of Defense for Research and Engineering, Ragsdale was the acting director of defense R&E for modernization, advising senior leaders on innovation strategies and the development and integration of advanced technologies. Before that, he served as the principal director for cyber, handling DOD cyber modernization efforts.
From 2015 to 2019, Ragsdale went on an interlude from his career at DOD to lead Texas A&M University's Cybersecurity Center as its founding director and a professor of practice. His tasks included developing research and educational grant proposals as well as cybersecurity training experiences. He also handled the implementation of programs to attract students to the field.
Earlier in his career, Ragsdale was a program manager at the Defense Advanced Research Programs Agency. The other organizations and institutions he had served at include Rice University, West Point, and various military task forces, brigades and battalions.
Ragsdale earned a doctorate degree in computer science from Texas A&M University, a postgraduate degree in computer science from Naval Postgraduate School and a bachelor's degree in engineering with a concentration in computer science from the U.S. Military Academy at West Point.
Category: Executive Profiles
Tags: Daniel Ragsdale Executive Profiles LinkedIn science and technology executives Two Six Technologies vice president