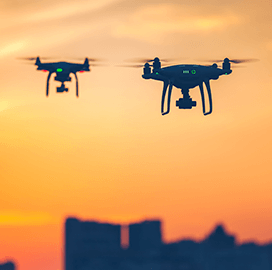 Contract award
Darkhive to Deliver Drone Autonomy Software Under AFWERX Prime Contract
The U.S. Air Force's AFWERX Prime has awarded autonomous uncrewed systems developer Darkhive a $5 million Phase III Small Business Innovation Research contract to integrate and test autonomy software for uncrewed aerial systems.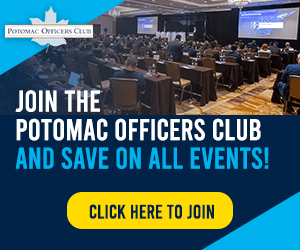 Steve Turner, chief technology officer of Darkhive, said the company will deliver open, accessible, discoverable and adaptable interfaces to improve technology integration, testing and deployment, as well as collaboration and cohesion for drone operations. John Goodson, CEO of Darkhive, said creating an open, government-owned framework could help solve key Department of Defense problems and deliver end-user solutions to warfighters.
The SBIR contract follows other contract awards from the U.S. government, Darkhive said Wednesday.
According to Darkhive, it has secured three SBIR grants, one Small Business Technology Transfer grant with the University of Alaska at Fairbanks and a research and development contract from the Defense Innovation Unit. It also received several letters of support from the U.S. military.
The company expects to deliver the YELLOWJACKET quadcopter drone, designed to deliver threat detection, situational awareness and short-range reconnaissance in austere conditions. Some of the drone's hardware are high-definition cameras, a 3D-active depth sensor a radiometric thermal camera, 802.11 WiFi connectivity and GPS.
Category: Future Trends
Tags: AFWERX Prime autonomy software Darkhive Future Trends John Goodson Steve Turner uncrewed aerial system US Air Force