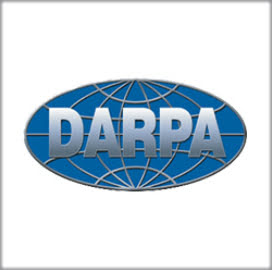 DARPA Considers AI Use for Electric Grid, 5G Advancement Programs
The Defense Advanced Research Projects Agency wants to integrate artificial intelligence in two of its programs aimed at addressing electric grid cybersecurity and getting ahead of 5G deployment.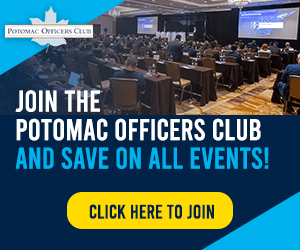 While leaving out the specifics of AI involvement, William Scherlis, director of the Information Innovation Office at DARPA, said the tech will be used in the Rapid Attack Detection, Isolation and Characterization Systems program, which is intended to recover power grid loss in case of a malware-caused full blackout. Scherlis further explained at an FCW AI workshop that the program will promote the development of new tech to accelerate power recovery, MeriTalk reported Tuesday.
I2O is also considering using AI in its bid to develop an open-source, "plug-and-play" approach to 5G as part of the Open, Programmable, Secure-5G program.
Scherlis acknowledged that to succeed in its AI approach, DARPA should tap great architects and good system planners.
Category: Popular Voices
Tags: 5G artificial intelligence DARPA Defense Advanced Research Projects Agency Department of Defense MeriTalk OPS-5G Popular Voices RADICS William Scherlis