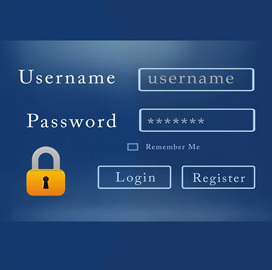 Device security
DARPA Director Discusses Agency Priorities at Recent DefenseScoop Event
Stefanie Tompkins, the director of the Defense Advanced Research Projects Agency, said at a May 11 DefenseScoop event that her organization is developing inherently secure devices and programs, potentially eliminating having to regularly change passwords. She said DARPA is working toward multiple solutions "algorithmically and in hardware" to accomplish that goal.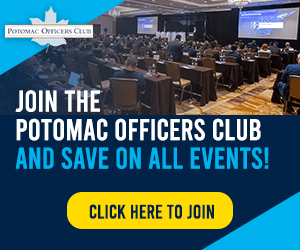 Tompkins, a 2023 Wash100 awardee and past Potomac Officers Club event speaker, added that the agency is trying to respond to military concerns that critical Indo-Pacific supply chains could be obstructed by Chinese anti-access/area-denial tools in a potential conflict. She said DARPA wants to enable the making of essentials such as food, water and medicine where they are needed, DefenseScoop reported Friday.
In March, Tompkins attended the Global SOF Foundation Air Warfare Symposium to discuss Speed and Runway Independent Technologies, an agency program aimed at developing a high-speed aircraft for emergency medical support and warfighter infiltration without needing a runway.
Category: Speaker News
Tags: Defense Advanced Research Projects Agency DefenseScoop password management Speaker News Stefanie Tompkins supply chain