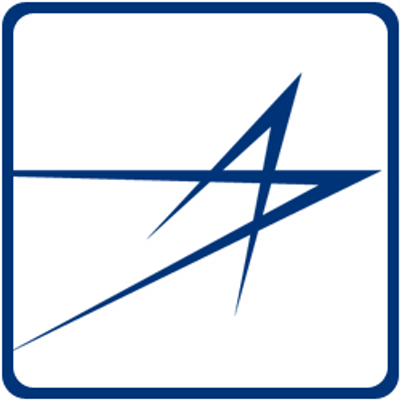 DARPA Partners With Lockheed Martin for Phase 3 of OpFires Initiative
The Defense Advanced Research Projects Agency has tapped Lockheed Martin to lead Phase 3 of the Operational Fires initiative, an effort aimed at developing ground-launched missile systems to manage next-generation weapons like hypersonics technology.
Phase 3 of the project includes finalizing system architectures, vehicle integration, design, development and maturation of first-stage booster and launcher components.
Michael Leahy, director of the Tactical Technology Office at DARPA, said the agency is backed by a diverse group of industry and government teams, which is critical for meeting the Phase 3 program objectives and eventually demonstrating hypersonics technology, ExecutiveBiz reported.
Lockheed was named as project lead for the Phase 3 OpFires initiative as part of a $31.9M contract.
DARPA has collaborated with several companies, including Aerojet Rocketdyne, Sierra Nevada Corp. and Exquadrum, for the first two phases of OpFires.
Category: Popular Voices
Tags: DARPA Defense Advanced Research Projects Agency ExecutiveBiz hypersonics technology Lockheed Martin Michael Leahy missile system Popular Voices