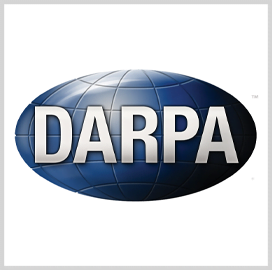 DARPA Releases BAA for ACE Build Combat Autonomy Project
The Defense Advanced Research Projects Agency has posted a broad agency announcement asking industry to develop artificial intelligence algorithms supporting the Air Combat Evolution Technical Area 1: Build Combat Autonomy project.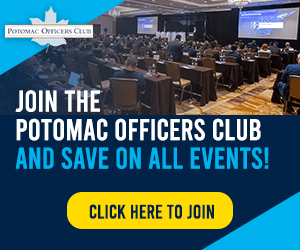 The effort aims to increase warfighter trust in combat autonomy using human-machine collaboration in aircraft dogfighting and develop enabling technologies to enhance collaboration among humans and unmanned combat aircraft. DARPA will host an industry briefing on March 26 at the DARPA Conference Center to discuss the effort to interested contractors, Military Aerospace & Electronics reported.
The project will develop air combat maneuvering algorithms for within-visual-range air combat maneuvering.
Companies interested in participating in the ACE Build Combat Autonomy industry briefings must register online no later than March 19, while those who want to participate in the project should submit full proposals no later than April 30.
Category: Future Trends
Tags: ACE Build Combat Autonomy Air Combat Evolution artificial intelligence broad agency announcement DARPA Defense Advanced Research Projects Agency Future Trends Military & Aerospace Electronics unmanned aerial vehicles unmanned jet fighters