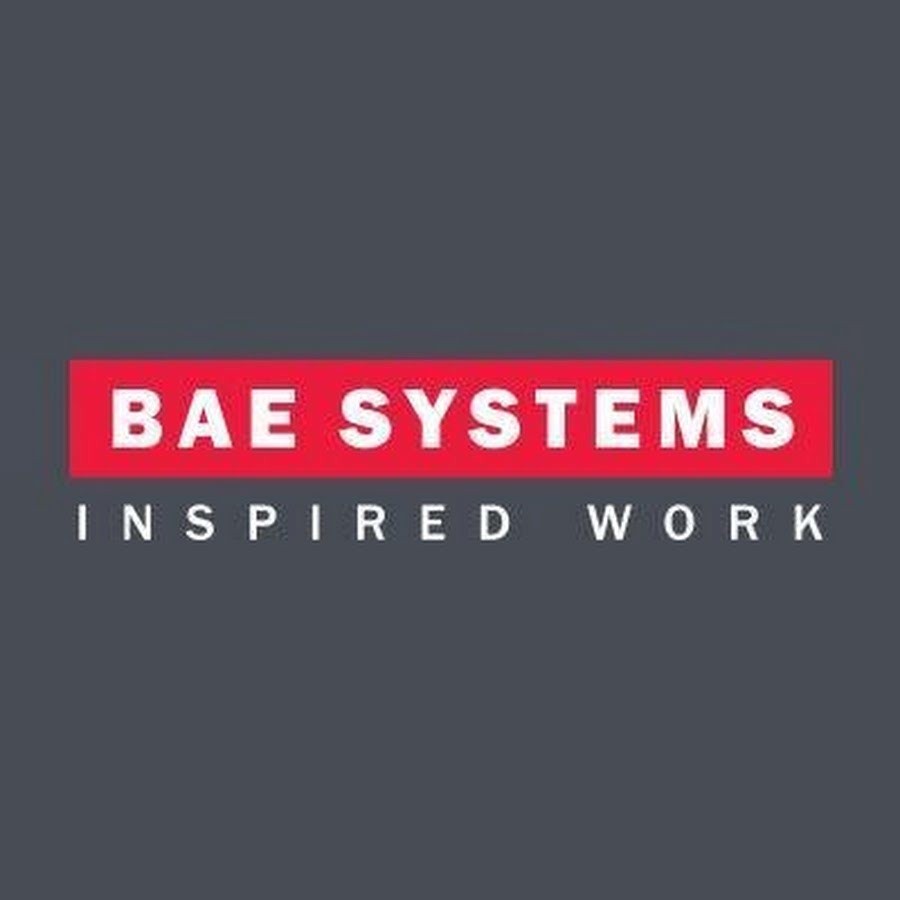 DARPA Taps BAE Systems to Develop Machine Learning Analytics as a Service
The Defense Advanced Research Projects Agency has awarded BAE Systems a contract for the development of machine learning analytics as a service.
The solution is expected to be a unique cloud-based model that would provide the government with an automated service that uses commercial and open-source data to deliver constant global situational awareness necessary for addressing challenges like anomaly detection and prediction.
To fulfill the work outlined in the contract, the proprietary Multi-INT Analytics for Pattern Learning & Exploitation technology will be employed as a MAPLE as a service solution, BAE Systems said Wednesday.
The goal is to automate analytics in such a way that the solution leverages machine learning to discover nuanced patterns in any data set to solve national security problems, BAE Systems added.
In support of DARPA's Geospatial Cloud Analytics program, the BAE Systems FAST Labs research and development team intends to apply MaaS to a proposed maritime challenge to automate the detection of vessels engaged in illegal fishing.
In general, the approach would help operators apply automated analytics to a problem, thereby eliminating the need to query the data to answer specific questions regarding important mission issues. Using MaaS is also hoped to remove the traditional need to conduct extensive manual analysis. 
BAE Systems designed its technology to operate across a number of domains, including the cloud, making its products flexible and easily scalable.  
The company is currently conducting research on the GCA program using machine learning and artificial intelligence capabilities, including adaptive reasoning and analysis in its autonomy technology. Other DARPA programs under research by BAE Systems include the agency's Hallmark Tools, Capabilities, and Evaluation Methodology program.
Category: Future Trends
Tags: artificial intelligence BAE Systems cloud contract award DARPA Defense Advanced Research Projects Agency FAST Labs Future Trends Geospatial Cloud Analytics machine learning analytics MAPLE MAPLE as a service Multi-INT Analytics for Pattern Learning & Exploitation satellite imagery