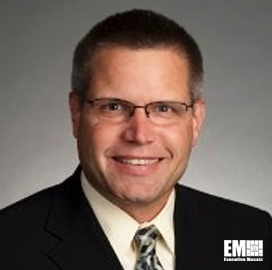 Darryl Korynta,
Professional services VP,
Iron Bow Technologies
Darryl Korynta, VP of Professional Services at Iron Bow Technologies
Darryl Korynta is the vice president of professional services at Iron Bow Technologies, a Virginia-based information technology solutions provider catering to government, commercial and health care clients.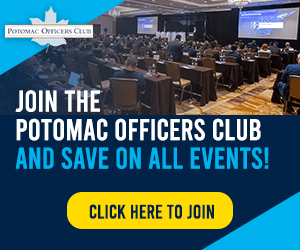 According to his LinkedIn profile, Korynta was appointed to his current position in November 2013. Since then, he has been helping clients bridge the gap between premises-based solutions and cloud services through utility-like models.
Prior to joining Iron Bow Technologies, he spent nearly 11 years holding various leadership roles at Cisco.
In his first year working for the technology conglomerate, Korynta served as a network consulting engineer supporting the U.S. Central Command Air Forces. He was later promoted to senior manager of the federal support program and was tasked with managing an advanced services delivery team responsible for the Navy Marine Corps Intranet.
Cisco eventually appointed Korynta to director-level positions, putting him in charge of delivering advanced services to federal civilian and defense clients.
He entered the private sector after a 21-year career with the U.S. Marine Corps.
Before retiring from the military, he had a brief stint as a senior systems planning and engineering officer. His duties included planning, designing, implementing and managing all tactical voice, video and data communication systems supporting USMC operations in Kuwait during Operation Enduring Freedom and Iraqi Freedom.
He was also part of the Marine Air-Ground Task Force Staff Training Program for more than three years.
Korynta holds a bachelor's degree in economics from the University of Minnesota and a master's degree in information technology management from the Naval Postgraduate School.
Category: Executive Profiles
Tags: Cisco Darryl Korynta Executive Profiles Iron Bow Technologies LinkedIn Naval Postgraduate School professional services University of Minnesota US Marine Corps