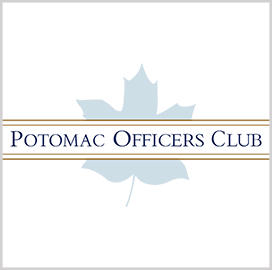 Emerging technology
Data Official Explains Practical Purpose of GAO's AI Ethics Framework
The Government Accountability Office's June guidance on the ethical use of government-owned artificial intelligence is focused on actionable principles, an official said.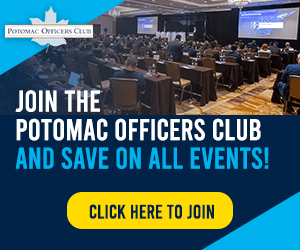 GAO Chief Data Scientist Taka Ariga, a speaker at a past Potomac Officers Club event, said that while the framework is designed for federal agencies, it may also be adopted by commercial, academic and nonprofit organizations, Signal Magazine reported Monday.
"This report is really the first of its kind that pushes a lot of these aspirations down to the practices, procedures and questions level," added Ariga, who also serves as the director of GAO's innovation laboratory.
Ariga added that as an auditor, GAO is not as concerned with the technology's performance as it is with its societal impact.
He explained that many AI frameworks only offer high-level sweeping statements on ethics instead of providing guidance at the practical level.
"Thou shalt do no harm," Ariga said, is not helpful for program managers and data scientists seeking guidance for their day-to-day responsibilities.
GAO's report, titled "Artificial Intelligence: An Accountability Framework for Federal Agencies and Other Entities," is organized around four principles — governance, data, performance and monitoring — that each has a set of key practices for federal agencies.
Each practice has a set of procedures and questions for entities, auditors and third-party assessors to consider.
GAO said that third-party assessments and audits are important for ensuring that AI is responsible, equitable, traceable, reliable and governable.
However, the traditionally complex nature of AI algorithms makes them difficult to evaluate, GAO said regarding the purpose of the framework.
Category: Speaker News
Tags: AI framework artificial intelligence audit emerging technology SIGNAL Magazine Speaker News Taka Ariga