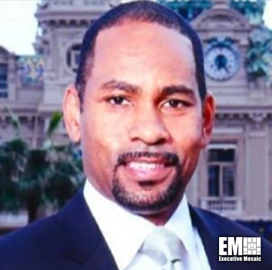 Dana Barnes
President of Government
Dataminr
Dataminr Provides Nonprofits Free Access to AI-Enabled Real-Time Crisis Detection Platform
Dataminr, which offers an artificial intelligence platform for real-time event and risk detection, is providing free limited-term licenses and training for eligible nonprofits under its newly launched Crisis Response program. Dana Barnes, president of government with Dataminr and a 4×24 member, said "crisis response support is a key component of Dataminr's social good efforts." Qualified nonprofits will gain access to First Alert, Dataminr's platform designed for public sector customers, providing them with real-time breaking news alerts to rapidly respond to major emergencies, ExecutiveGov reported.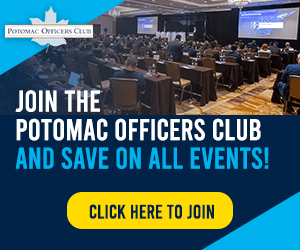 According to the company, First Alert delivered early, real-time, breaking news alerts following a 7.2 magnitude earthquake in Haiti on Aug. 14, 2021, giving first responders and emergency personnel critical information, which enabled them to accelerate relief efforts.
Jessie End, vice president of social good at Dataminr, said more equitable access to information will boost the operations of nonprofits.
To qualify for free access to the platform under the Crisis Response program, organizations must be registered nonprofits and are actively responding to a crisis. Dataminr will provide participating nonprofits with training and support for up to eight weeks.
Currently, the UN and Direct Relief, among other Dataminr partners, are using First Alert to immediately discover and respond to crisis events.
Category: Member News
Tags: Crisis Response Dana Barnes Dataminr ExecutiveGov First Alert Jessie End Member News