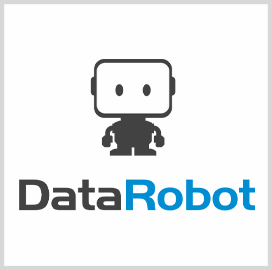 DataRobot, InterSystems Partner for AI Applications in Health
Artificial intelligence developer DataRobot has partnered with InterSystems, a health information technology provider, to advance the deployment of AI in health care. The companies will combine their technologies to design a platform for extracting value from health care data, DataRobot announced Monday.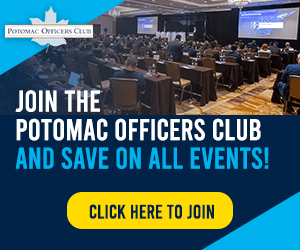 DataRobot's AI will provide automation capabilities to the Intersystems IRIS data platform and Intersystems IRIS for health. 
The AI will also improve feature engineering, modeling, deployment and monitoring capabilities, allowing better real-time decision making, the company added. 
Intersystems said its technology simplifies data acquisition, normalization and other "data wrangling" while DataRobot's technology simplifies the AI process. 
Bill Hobbib, DataRobot's senior vice president of marketing, said the partnership allows his company to improve patient experience and outcomes while reducing costs.  
Category: Partnerships and Executive Moves
Tags: artificial intelligence Bill Hobbib DataRobot Emerging Technologies healthcare apps InterSystems IRIS Partnerships and Executive Moves