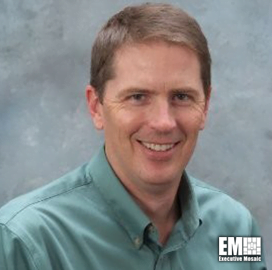 Dave Donald,
President,
Keeper Technology
Dave Donald, President and Founder of Keeper Technology
Dave Donald is the president and founder of Keeper Technologies, a small business located in Ashburn, Virginia, that provides data access, management and protection services to government agencies and commercial firms.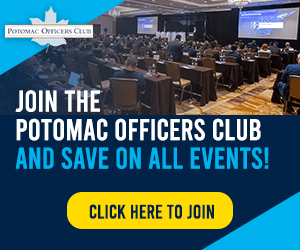 Quantum, a San Jose, California-based information technology services company, recognized Keeper as the fiscal year 2021 growth partner of the year for enterprise storage solutions.
Donald established the company in 2005 as a storage consulting firm, later overseeing the addition of new offerings such as enterprise systems integration and software-defined platforms, according to his LinkedIn profile.
A member of the Potomac Officers Club, he previously served for six years as executive director of solutions architecture at Advanced Digital Information Corp., which has been acquired by Quantum. He led the ADIC software unit's worldwide presales and professional services, the technical and engineering side's business operations and the development of its activities with the federal government.
Before joining ADIC, Donald was the vice president of engineering at Vangard Technology, heading daily the daily business and technical affairs of a team of more than 30 employees. He worked at Metrum Information Storage earlier in his career.
He earned a bachelor's degree in electrical and computer engineering from the University of Colorado Boulder.
Category: Executive Profiles
Tags: data solutions executive Dave Donald Executive Profiles Keeper Technology LinkedIn President