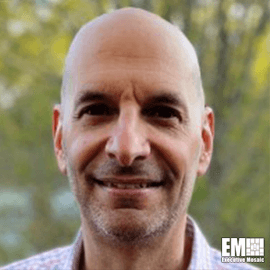 Dave Gordon,
Federal health BD head,
Palantir
Dave Gordon, Federal Health Business Development Head at Palantir
Dave Gordon is the head of business development for federal health and the National Institutes of Health at Palantir Technologies. He has been with Palantir since March 2021.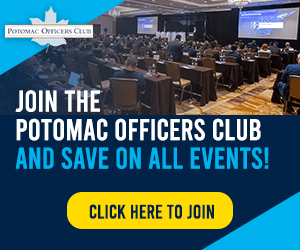 In his current leadership role, Gordon helps federal health agencies use data to improve decision making, drive insights, increase efficiencies and decrease costs. He specializes in business development, capture and proposal management, information technology program and project management, data analytics, strategic partnerships and health data management systems, according to his LinkedIn profile.
Gordon started his professional career in 1986 as an associate at Booz Allen Hamilton. He moved to the Corporation for Studies and Analysis in 1994 as a chief analyst before returning to Booz Allen in 1998. The industry veteran held various leadership roles at Booz Allen, including as senior associate and as a principal who oversees IT operations in support of the NIH.
He holds a master's degree in engineering from Johns Hopkins University and a bachelor's degree in electrical engineering from Rutgers University.
Palantir offers anti-money laundering, artificial intelligence and machine learning, automotive and mobility, contract management, defense and supply chain solutions to government and commercial customers. It also creates platforms that support decision-making, the modern enterprise and continuous delivery. It is headquartered in Denver and has multiple locations within and outside the U.S.
Category: Executive Profiles
Tags: Booz Allen Hamilton Dave Gordon Executive Profiles Federal Health Analytics LinkedIn Palantir Technologies The Johns Hopkins University