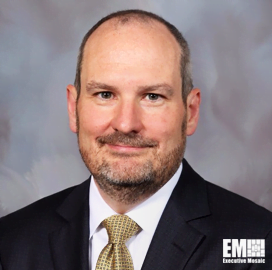 Dave Logan
Board Chairman
Data Link Solutions
Dave Logan, Board Chairman, Vice Chairman at Data Link Solutions
Dave Logan is currently the chairman and vice chairman of the board of directors at Data Link Solutions. A joint venture between BAE Systems and Collins Aerospace, DLS provides Link 16 terminals and software, as well as logistics and support services for air, land, and sea-based platforms.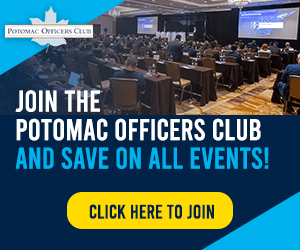 Concurrently, Logan serves as the vice president and general manager of C4ISR systems at BAE Systems, according to his LinkedIn profile. The C4ISR business unit specializes in producing advanced sensing, identification, communication, command and control, computing, exploitation and mission management solutions for underwater, surface, airborne and space platforms.
Previously, he had a four-year stint as the VP and GM of BAE Systems' technology solutions business. During this time, he supported the business unit's goal of developing mission enhancing technologies in advanced materials, cyber operations and networking, electro-optics and infrared, ISR sensing, processing and exploitation, advanced analytics and decision support, radio frequency, signal processing, and sensor and mission management.
Prior to joining BAE Systems, Logan served on the board of directors for Aptima and worked as an engineer at Technology Service. 
He holds a bachelor's degree in electrical engineering from Stevens Institute of Technology and a master's degree in the same discipline, which he obtained from Rensselaer Polytechnic Institute.
Category: Executive Profiles
Tags: BAE Systems Collins Aerospace Data Link Solutions Dave Logan Executive Profiles joint venture Link-16 LinkedIn