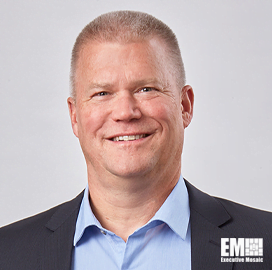 Davie Nieuwsma
Avionics President
Collins Aerospace
Dave Nieuwsma, President of Collins Aerospace's Avionics Unit
Dave Nieuwsma is the president of Collins Aerospace's avionics business unit, a role he has held since February.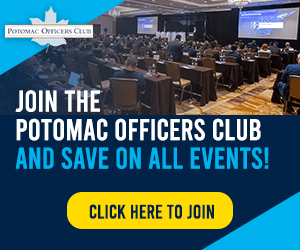 He is responsible for advancing the company's aviation electronics and information management solutions for commercial and military customers globally. 
Nieuwsma previously served as the president of Collins' interiors strategic business unit based in Winston-Salem, North Carolina, where he led a broad portfolio of aircraft interior solutions.
During his tenure in the interiors business, Nieuwsma served as the senior vice president of management information services at Rockwell Collins. 
He was responsible for a broad range of offerings such as aviation network services and ground systems, flight support and communications services and information processing. 
The IMS business unit was formed as a result of Rockwell Collins' acquisition of ARINC in December 2013. 
Nieuwsma previously served as Rockwell Collins' vice president of government systems strategy and business development, responsible for leading the company's marketing and sales efforts. 
Since he joined Rockwell Collins in 1991, he has held numerous leadership roles across the company's commercial and government systems business. 
He was the director of product line management, senior director of Army and Navy integrated systems engineering, senior director of Air Force programs and senior director of tanker and transport solutions. 
In May 2010, he was appointed to the role of vice president and general manager of mobility and rotary-wing solutions.
Nieuwsma began his professional career in 1986 in the Air Force as an acquisition project officer at the Air Force Systems Command's ballistic systems division. 
He earned a master's degree in business administration from the University of Iowa, a bachelor's degree in computer science from Chapman University and a bachelor's degree in business administration and management from the U.S. Air Force Academy. 
Category: Executive Profiles
Tags: Air Force Systems Command Airborne Solutions ARINC aviation electronics Chapman University Collins Aerospace Dave Nieuwsma Executive Profiles information management solution military aircraft Rockwell Collins United States Air Force Academy University of Iowa