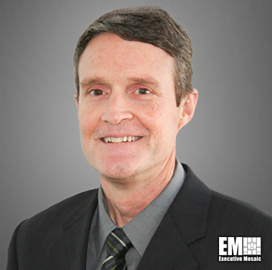 Dave Ziegler,
VP and General Manager,
ASRC Federal
Dave Ziegler, Vice President and General Manager of Defense and Intelligence Programs at ASRC Federal
Dave Ziegler is the senior vice president and general manager of defense and intelligence programs at ASRC Federal. He has been holding his current leadership role for over five years.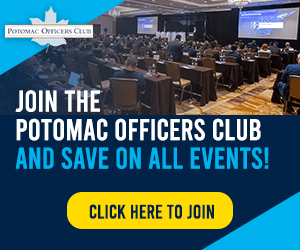 In his current role, he oversees operations, strategy, business development and profit and loss activities for the company's defense and intelligence elements. He leads over 700 employees, 13 sites within the continental U.S. and over 50 contracts and task orders across the Department of Defense and the Intelligence Community, according to his LinkedIn profile.
He was a vice president and general manager at ASRC before taking on his current position. In this role, he led strategic direction, business development, finance, team management and contract operations for the company's technical services.
Ziegler is a military veteran who served with the U.S. Air Force from 1983 to 2007. Some of the leadership roles he held with USAF are director of advanced spacecraft acquisition, director of the Commander's Action Group at the U.S. Space Command, commander of the 76th Space Operation Squadron and the 76th Space Control Squadron, commander of the 50th Operations Group and commander of the 460th Space Wing.
The industry leader holds a master's degree in airpower art and science from the Air University's School of Advanced Airpower Studies, a master's degree in astronautical engineering from the Air Force Institute of Technology and a bachelor's degree in astronautical engineering from the Air Force Academy.
ASRC Federal is the government services subsidiary of Arctic Slope Regional Corp., an Alaska Native Corporation. It offers digital operations, IT modernization, engineering solutions and professional services to health, national security, space, civilian, defense and intelligence clients.
Category: Executive Profiles
Tags: Air Force Academy Air Force Institute of Technology ASRC Federal Dave Ziegler Defense & Intelligence Executive Profiles LinkedIn School of Advanced Airpower Studies US Air Force US Space Command