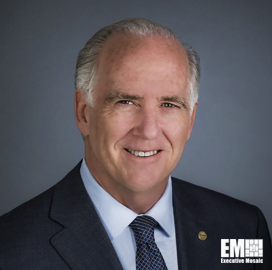 David A. Whelan
SVP, Chief Scientist
Cubic
David A. Whelan Named Cubic SVP, Chief Scientist
Dr. David A. Whelan has joined Cubic as senior vice president and chief scientist, in charge of building product line technical strategies and providing engineering services in support of the company's growth plans.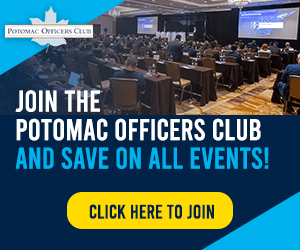 He is tasked to work with the organization's other leaders to develop enhanced technical services and products for the customers in the commercial and government markets. 
Bradley H. Feldmann, Cubic chairman, president and chief executive officer and a past Wash100 winner, said Whelan has the expertise in facilitating science and technology-based solutions for the public and private sectors. 
"David's technical expertise as well as his experience establishing multi-discipline and multi-stakeholder programs will make him a true asset for Cubic as we continue to transform our business in pursuit of our NextCUBIC strategic objectives," he said.
Whelan will collaborate with the organization's business leaders and chief technology officers to design plans for technology and product improvements and to provide technical oversight on new services, projects and concepts. 
In addition, he will serve as a strategic advisor to the company's business units to evaluate and authenticate technology maturity and coordinate with Internal Research and Development. 
Previously, Whelan was the vice president of engineering and the chief technologist at Boeing, responsible for developing growth strategies, overseeing profit and loss and managing R&D funds for new products. 
He also took on the role of director for the Tactical Technology Office at the Defense Advanced Research Project Agency as well as acting director for the Sensor Technology Office. 
Whelan is currently a professor of the practice, electrical and computer engineering at the University of California, San Diego Jacobs School of Engineering. 
He graduated from the University of California San Diego with a bachelor's degree in physics and earned his master's and a doctorate degree in physics from the University of California, Los Angeles. 
Category: Partnerships and Executive Moves
Tags: artificial intelligence Bradley Feldmann Cubic David Whelan Internal Research and Development NextCUBIC Partnerships and Executive Moves University of California unmanned vehicles