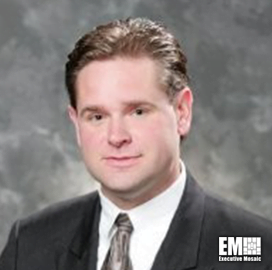 David Brannon,
Vice President,
Leidos
David Brannon, Vice President of Business Development and Strategy and Homeland Security Solutions at Leidos
David Brannon is the vice president of business development and strategy and homeland security solutions at Leidos, working out of Vienna, Virginia. He has spent the past 20 years leading and supporting winning domestic and international contract captures while developing growth strategies at all organizational levels, according to his LinkedIn profile.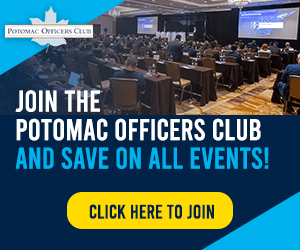 Brannon is credited for creating Leidos' new strategy and support processes that he had successfully presented to the company's board of directors. He describes himself as "a high-energy, passionate, proven leader who thrives on shaping the future and leading change."
Brannon has been working at Leidos for almost six years. In his current role, he leads the development and execution of the firm's growth strategy, which has resulted in new contracts with the Department of Homeland Security and the Federal Bureau of Investigation, his profile further states.
Before joining his present organization, Brannon held several gradually ascending executive positions at Lockheed Martin, where he worked for over 25 years. His last position at the company was as acting vice president for strategic development, information systems and global solutions. In that role, he developed enterprise strategies to grow the company's $6 billion domestic and international government information technology and services business.
Brannon earned his bachelor's degree in computer science from Penn State University. He later earned his Master of Business Administration degree from the Purdue University Krannert School of Management.
Category: Executive Profiles
Tags: David Brannon Executive Profiles Homeland Security Leidos LinkedIn Syracuse University