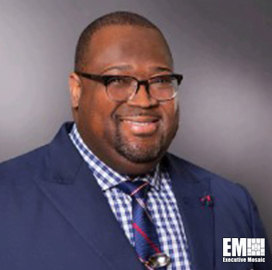 David Canada,
Director of operations,
Boeing Global Services
David Canada, Director of Operations at Boeing Global Services
David Canada is the director of operations at Boeing Global Services, working out of Arlington, Virginia. He is an award-winning business professional with top-secret level security clearance and a proven track record in identifying business opportunities, developing and executing risk mitigation plans, and improving processes to promote growth, his LinkedIn profile states.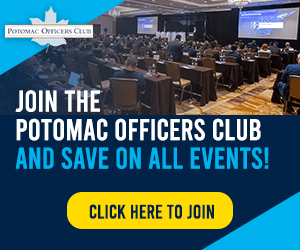 Canada is credited for successfully leading merger and acquisition activities, and establishing technology evaluations for Boeing's engineering, digital analytics, supply chain and training support business. His insights are backed by many years of experience in conducting market analysis.
Canada has been with Boeing for nearly 15 years, coming on board in 2007 as a project manager and industrial engineer for the company's V-22 Osprey and CH-47 Chinook operations. Over the years he steadily made his way up the corporate ladder to get to his current leadership position.
Canada's present role sees him collaborating with team members to "deploy program management resources and integrated management systems to ensure cohesion across the market channels and capability teams," his biography further reveals.
Previously, Canada served as a project manager/product engineer at Delphi, where he worked for two years. In that role, he performed industry analysis of market trends to anticipate and shape customer requirements for future vehicle platforms.
Canada earned his degree in mechanical engineering from Howard University.
Category: Executive Profiles
Tags: Boeing Boeing Global Services business services David Canada Executive Profiles Howard University LinkedIn