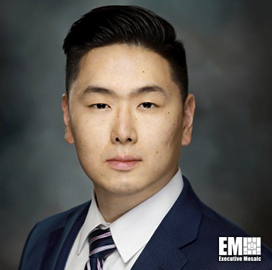 David Chung,
Founding Principal,
Caplock Security
David Chung, Founding Principal at Caplock Security
David Chung is a founding principal at Caplock Security, a cybersecurity consulting firm that offers cyber automation and emerging technologies solutions employing zero trust principles to protect the information and technology assets of energy, health care, telecommunications, agriculture, and manufacturing sectors from cyberattacks.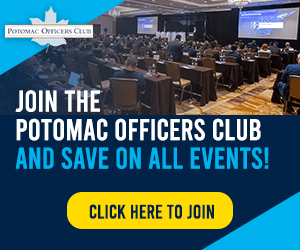 Chung, a Potomac Officers Club member, joined the company in August 2018 after a stint as risk cyber adviser at Grant Thornton, which provides assurance, tax and advisory services, according to his LinkedIn profile.
Prior to Grant Thornton, he served at audit, consulting and IT services provider Kearney & Co. for nearly five years. He was the company's incident response consultant from September 2015 to August 2016. Chung also took the role of information security consultant, which he held from March 2013 to November 2017.
He started his career at KWL Exploration & Development, where he was hired as a business analyst. He served the company for over two years beginning in September 2010.
The executive is a member of the American Council for Technology – Industry Advisory Council. In 2017, he received an information systems security professional certification from nonprofit organization International Information Systems Security Certification Consortium.
Chung earned his bachelor's degree in business administration focused on accounting from Bloomsburg University of Pennsylvania.
Category: Executive Profiles
Tags: Caplock Security David Chung Executive Profiles founding principal LinkedIn