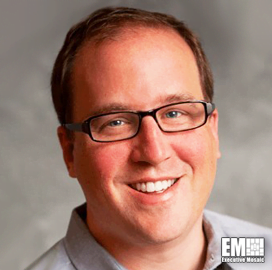 David Cohen
Co-founder, Chairman
Techstars
David Cohen, Co-Founder and Chairman of Techstars
David Cohen is the co-founder and board chairman of Techstars, an American seed accelerator headquartered in Boulder, Colorado.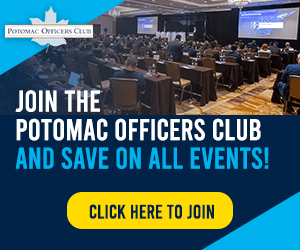 He established Techstars in 2006 and since then, the seed accelerator has invested in more than 2,300 companies specializing in areas such as smart mobility, sports media, property technology, music and workforce development.
Cohen also established Techstars Foundation, according to his LinkedIn profile.
The executive sits on the board of directors of various organizations as well. He is a board member of LevelTen Energy, a provider of renewable transaction infrastructure, and Wunder Capital, a solar energy provider for commercial and industrial real estate.
Cohen also serves on the entrepreneurship initiative advisory board of the Silicon Flatirons Center at the University of Colorado.
Prior to founding Techstars, he started several other companies.
In 1993, Cohen established Pinpoint Technologies. The company was sold six years later to ZOLL Medical.
Later, he founded a company called iCentric, which stayed in operation between 2004 and 2006.
He went on to create earFeeder .com in July 2006. The company was short-lived and was sold in November of the same year to SonicSwap .com.
Cohen holds an associate degree in computer science from the University of Central Florida.
Category: Executive Profiles
Tags: David Cohen Executive Profiles government-focused startup accelerator investors LinkedIn Techstars Techstars Foundation University of Central Florida