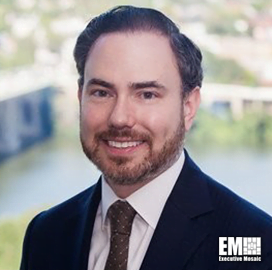 David Furman
Principal
Deloitte
David Furman, Principal at Deloitte
David Furman has been serving as principal at Deloitte since August 2020, running the company's health analytics solutions for federal government customers, including the Department of Health and Human Services.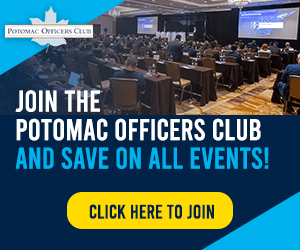 He is in charge of the sales and delivery of programs in the areas of advanced analytics, cloud platforms, artificial intelligence and intelligent automation.
Furman's experience includes data quality and management, business intelligence and process management, data warehousing, robotic process automation, and predictive and text analytics. 
Previously, he was a manager for five years, leading various projects for healthcare, defense, and national security clients and carrying out solutions in the technology planning and investment governance areas.
From September 2005 to August 2008, he served as a consultant for national security and financial services, helping customers with financial processes and developing deliverables as part of the Rational Unified Process software development lifecycle.  
Furman began his career in the organization in the role of a project controller for over a year, designing and handling plans and budgets for major technology projects. 
During his tenure, the company and Palmetto GBA secured contracts valued at $86.7M from the Centers for Medicare and Medicaid Services for site verification support services. 
The task orders were awarded under the $2B Provider Enrollment and Oversight multiple-award, indefinite-delivery/indefinite-quantity contract, which calls for the contractors to offer enrollment and screening support to assist CMS to find and prevent fraud, abuse and waste in Medicare and Medicaid programs.
The organization is tasked to perform site verifications for providers and suppliers in the Western region while Palmetto will deliver services in the Eastern part.  
Before joining Deloitte in July 2004, Furman was a financial analyst for close to two years at Raytheon, responsible for the data analysis and development of periodic reports for senior management. 
Previously, he served as a financial intern at Fannie Mae, Merrill Lynch and Federal Home Loan Bank of Atlanta.
Furman graduated from Emory University with a bachelor's degree in economics.
Category: Executive Profiles
Tags: automation data management David Furman Deloitte Executive Profiles health analytics Health and Human Services LinkedIn Raytheon