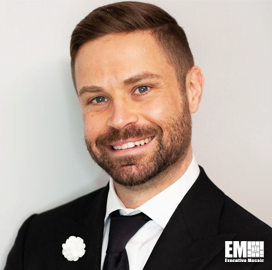 David Gleaton,
TE&A Branch Chief,
BAE Systems
David Gleaton, Branch Chief of Test, Evaluation and Assessment at BAE Systems
Dave Gleaton is the branch chief for test, evaluation and assessment of Air Force solutions at BAE Systems.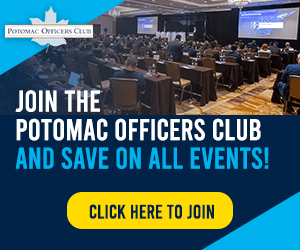 He leads TE&A activities in support of the Air Force Nuclear Weapon Center, which synchronizes all aspects of nuclear materiel management for the Air Force Materiel Command.
Previously, Gleaton had a one-year stint as a test engineering manager responsible for the Minuteman III Weapon System, a land-based intercontinental ballistic missile that first became operational in the early 1970s.
Before being promoted to leadership positions, he spent more than three years as a test and principal engineer at BAE Systems, according to his LinkedIn profile.
He joined the aerospace company in July 2016 after serving as a senior field engineer at oil services company Schlumberger. His duties included designing and implementing a variety of solutions to support fluid production at various sites in the western U.S.
Prior to that, he was the president of the Texas chapter of Engineers Without Borders USA, an association of mechanical engineers, chemical engineers, civil engineers and volunteers aimed at solving complex, multifaceted engineering projects. As chapter president, he recruited members to support a water purification and dissemination project in Panama.
Gleaton holds a bachelor's degree in mechanical engineering from Texas Tech University and a Master of Business Administration degree from Weber State University.
Category: Executive Profiles
Tags: BAE Systems David Gleaton Engineers Without Border USA Executive Profiles LinkedIn Schlumberger test and evaluation Texas Tech University Weber State University