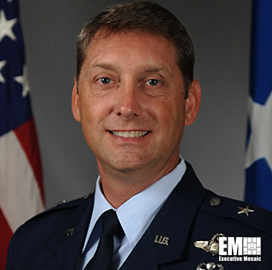 David Harris
Director
AFWIC
David Harris, Director at Air Force Warfighting Integration Capability Office
Brig. Gen. David Harris has been the director for the Air Force Warfighting Integration Capability office since May 2020, responsible for the advanced efforts for design, integration and capability development in the service for multi-domain concepts.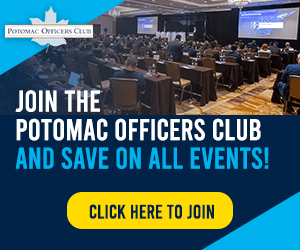 He leads AFWIC in identifying ways to guide resourcing priorities, improving Air Force lethality and enhancing the joint and coalition fight.
Prior to the role, Harris was the director, strategic plans, programs and requirements at the Air Force Special Operations Command in Hurlburt Field, Florida.
In a recent interview, he said the service is on the verge of significant advancements in artificial intelligence and automation, and his organization was tasked to evaluate where it could use innovative solutions to improve mission sets. 
Harris added that the development of unmanned aerial vehicles would be achieved faster than the other aspects of automation, and the speed of progress would depend on the amount of time, effort and funding the Air Force puts into the technology. 
The service is seen to use drones and other autonomous machines for ordinary and dangerous tasks to lessen the airmen's workload in the areas of engineering, security and maintenance. 
Receiving his commission from the University of Alabama almost 30 years ago, Harris is rated as a master navigator and basic parachutist with over 2.5K flying hours. Among the aircraft he has flown are the C-130U, the MC-130H, the HC-130P/N and the C-130E. 
In addition to serving as a commander at the squadron, group and wing level early in his career, he was the vice superintendent at the Air Force Academy in Colorado Springs, Colorado, and the deputy director for operations at the Joint Special Operations Command in Fort Bragg, North Carolina. 
Harris received his master of organizational management from George Washington University and his master of military operational art and science from the U.S. Army School of Advanced Military Studies.
Category: Executive Profiles
Tags: AFWIC Air Force Special Operations Command Air Force Warfighting Integration Capability David Harris Executive Profiles U.S. Air Force warfighter readiness