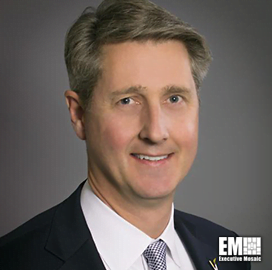 David Hathaway
SVP Programs
Vectrus
David Hathaway, SVP for Programs at Vectrus
David Hathaway, a Potomac Officers Club member, serves as Vectrus' senior vice president for programs, a role he has held since October 2018.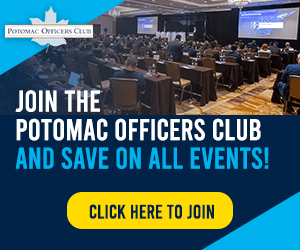 He oversees the program execution and client service delivery across the company's markets, including managing business results and profit loss for various program portfolios, designing and executing support strategies and developing new growth opportunities, according to his LinkedIn profile.
During his tenure, the company received the $529M contract modification to help the U.S. Army personnel manage and secure operations at the service branch's installation in Kuwait.
The organization is tasked to provide logistics, information technology, network communication and facility management services at the military installations in Kuwait through the Army's K-BOSSS program.
In September, the company secured a five-year $196M contract from the Navy to continue to provide base operations support services at Naval Station Guantanamo Bay in Cuba. 
The firm-fixed-price transaction tasks the Vectrus subsidiary to deliver various services, including family housing, facility management facility investment, custodial, pest control integrated solid waste management.
The deal, which extends through November 2025 with all option periods, also calls for the company to provide grounds maintenance and landscaping, utility management, electrical, wastewater, and water services, as well as base support vehicles and equipment. 
Before joining Vectrus, Hathaway was vice president for defense and intelligence at IBM Global Services, in charge of service delivery to clients in the Department of Defense and the intelligence community. 
Previously, he held similar senior leadership roles in the organization, including vice president for the application development and integration service line responsible for custom software development, systems integration and engineering, cloud computing, cybersecurity and program management. 
A former Air Force communications-computer systems officer, Hathaway earned his bachelor's degree in human factors engineering from the United States Air Force Academy and his master's degree in management science from the University of Dayton.
Category: Executive Profiles
Tags: David Hathaway Department of Defense Executive Profiles IBM program management U.S. Air Force U.S. Intelligence Community University of Dayton Vectrus