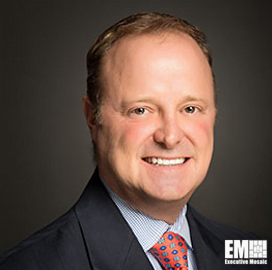 David Kushner
VP of federal sales
ZiON
David Kushner, ViON's VP of Federal Sales
David Kushner, ViON's vice president of federal sales and a Potomac Officers Club member, is chiefly responsible for identifying growth opportunities in the federal market and expanding his company's presence using appropriate solutions and financial models.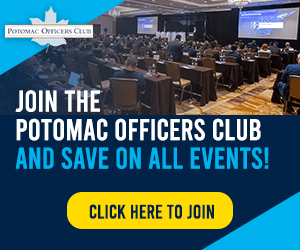 Prior to his current role, Kushner served as ViON's senior director of federal civilian sales. The company credits him with delivering $90M in revenue with a focus on implementing creative solutions for evolving information technology requirements and challenges.
Kushner worked directly with customers to introduce efficiencies in their businesses by incorporating cloud and advanced analytics strategies.
He has been with ViON for nearly a decade and spent the first 18 months as its director of solution sales. In the said role, he delivered $44M in revenue by helping customers develop enterprise data analytics and cloud strategies.
His work was focused on cyber initiatives in federal and commercial organizations that invest in complex solutions and repeatable business models. 
Before he joined ViON in May 2011, Kushner spent 10 years holding management-level roles at storage company EMC. 
He was a part of EMC's intelligence group and managed its original equipment manufacturer business development team.
Kushner's team was responsible for integrating security, enterprise content management and capture solutions into key vertical market partner offerings.
Prior to EMC, he worked at OTG Software before it was acquired by Legato Systems. Kushner ran OTG's software distribution and helped establish its health care practice. 
He began his career in 1995 as a sales practitioner at InterCon Systems. 
Kushner earned a bachelor's degree in business and economics from the University of Pittsburgh.
Category: Executive Profiles
Tags: analytics cloud cybersecurity David Kushner EMC Corporation Executive Profiles federal sales InterCon Systems Legato Systems LinkedIn OTG Software security University of Pittsburgh ViON Corporation