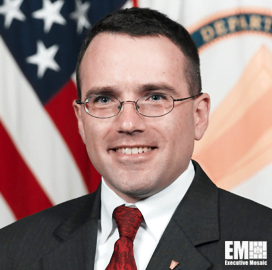 David Markowitz
Chief Data Officer
U.S. Army
David Markowitz Named Army Chief Data Officer
The U.S. Army has selected Dr. David Markowitz as the new chief data officer, tasked to drive the agency's efforts to carry out the Department of Defense data strategies as part of the warfighting program.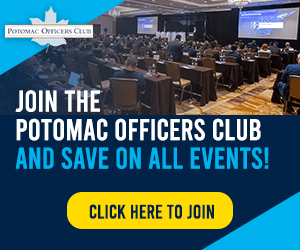 He succeeded Greg Garcia, who will retain his other position as the acting deputy chief information officer. 
In his current role, Markowitz will help the Army's mission of multi-domain operations, an initiative that can be accomplished using high amounts of data transferred between sensors and shooters. 
He will also collaborate with officials in the other agencies to support the Combined Joint All-Domain Command and Control. The Army and the Air Force announced a two-year partnership on CJADC2, beginning with establishing mutual data-sharing standards and service interfacing by the end of fiscal 2022.
In addition, Markowitz is expected to work with David Spirk, Defense CDO, who plans to meet with all of the data heads across the department to work on information strategies that will allow joint warfighting and accelerate data-driven decision making for commanders.
Before his appointment, Markowitz served as assistant deputy chief of staff, G-8, where he oversaw the analysis on strategic defense initiatives. He also supported the chief of staff in areas such as Army future growth through programming and materiel requirements 
Previously, he was the technical director, responsible for overseeing the simulation capabilities across the Army support to Headquarters, Department of the Army associated with the current Quadrennial Defense Review. 
He also worked in various organizations, including the Department of State Political-Military Bureau's Office of Weapons Proliferation, the Army Research, Development and Engineering Center at Natick Massachusetts, the Sloan School of Management at MIT and the Logistics Management Institute. 
Markowitz graduated from Harvard University with a bachelor's degree in mathematics and holds a doctorate of operations research from the Massachusetts Institute of Technology.
Category: Partnerships and Executive Moves
Tags: Army Vantage data analytics platform chief data officer Dave Spirk David Markowitz Department of Defense FedScoop Greg Garcia Lt. Gen. Bruce Crawford Lt. Gen. John Morrison Partnerships and Executive Moves U.S. Army