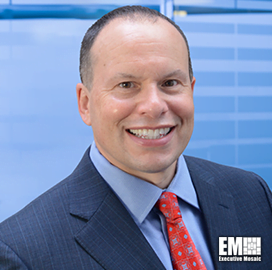 David Meredith,
CEO, Board Director,
Everbridge
David Meredith, CEO of and Board Director at Everbridge
David Meredith serves as the CEO and board director of Everbridge, a provider of critical event management software-as-a-service solutions.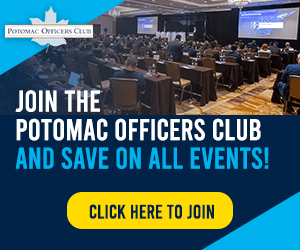 Everbridge offers solutions for mass notification of incidents, crisis management, unified enterprise risk management and information technology incident response.
The company said it has nearly 6,000 enterprise and health care customers, including eight U.S. cities, nine investment banks and 47 North American airports.
Meredith joined Everbridge in July 2016, according to his LinkedIn profile. He brought with him over 25 years of experience in senior executive leadership in technology and private equity-backed companies, Everbridge said.
He previously served as the chief operating officer of Rackspace, a cloud management company that helps organizations reap the benefits of cloud computing.
Meredith was also the board director at LiteStack, a cloud computing company that Rackspace has since acquired.
From 2013 to 2017, Meredith served as the president of CenturyLink's global data center hosting business, a unit previously known as Savvis.
He also served as the president of digital learning and cloud-based education technology provider ePals.
Prior to the said company, Meredith spent three years as the CEO and president of Music Intelligence Solutions, a global digital media company.
Meredith earned a master's degree in IT management from the University of Virginia and a Bachelor of Business Administration degree from James Madison University.
Category: Executive Profiles
Tags: cloud computing crisis communication critical event management David Meredith Everbridge Executive Profiles LinkedIn SaaS