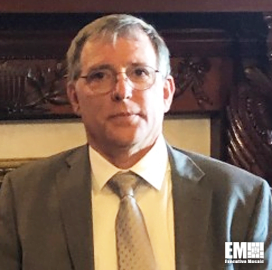 David Meshel, Mission
assurance director,
NRO
David Meshel, Mission Assurance Director at the National Reconnaissance Office
David Meshel serves as the director of mission assurance within the Department of Defense's National Reconnaissance Office.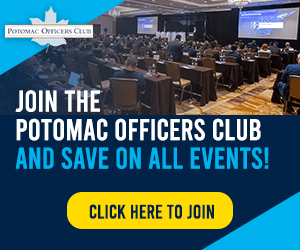 The NRO is a U.S. government agency responsible for developing, launching and maintaining the country's intelligence satellites.
Meshel assumed the mission assurance director position in May after spending nearly two decades at the Aerospace Corporation in Chantilly, Virginia, according to his profile posted on LinkedIn.
Most recently, he worked as senior project leader and branch chief for mission assurance programs that supported the NRO. His tasks under the roles included coordinating between the government program office and prime contractors regarding compliance and contract statements of work.
He also previously led an NRO advisory board that focused on counterfeit parts and materials, supply chain threat analysis and mission assurance systems engineering.
During his stint at the Aerospace Corporation, Meshel also authored classes on program protection planning, specifically on supply chain risk management, the prevention and detection of counterfeit, fraudulent and malicious electronic parts and materials in space systems, his LinkedIn profile shows.
Before working at the nonprofit corporation, Meshel served as manager of mission assurance space systems at Northrop Grumman Electronic Systems, where he stayed for four years and seven months.
He joined Northrop in 2000 from Lockheed Martin, where he started as a senior advisory engineer and later became senior lead systems engineer.
At Lockheed, Meshel managed the systems engineering activity to capture, coordinate and document computer system requirements.
According to his LinkedIn profile, the mission assurance expert is also knowledgeable in the areas of requirements management, integration, system design, testing and quality assurance.
Meshel is a graduate of the University of Silicon Valley with a bachelor's degree in electrical engineering. He also holds a master's degree in systems engineering from Johns Hopkins University.
Category: Executive Profiles
Tags: Aerospace Corporation David Meshel Department of Defense DoD Executive Profiles intelligence satellites LinkedIn Lockheed Martin mission assurance National Reconnaissance Office Northrop Grumman NRO