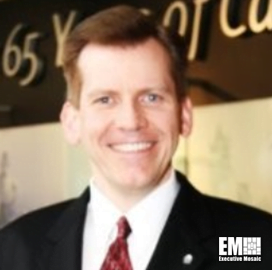 David Metzger,
Vice president of talent,
Appian Corporation
David Metzger, Vice President of Talent at Appian Corporation
David Metzger is the vice president of talent at Appian Corporation, working out of Reston, Virginia. His LinkedIn account reveals that he is an award winning learning and organizational development leader with extensive experience in leadership and executive development, talent management, succession planning, competency model development and assessment methodologies.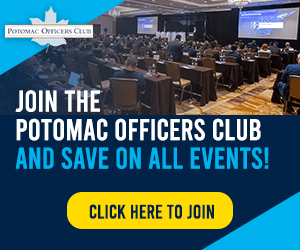 Metzger takes pride in his expertise as a strategic business partner providing thought leadership on learning and organizational development issues to enhance organizational performance and drive business results. By his own account, he possesses strong interpersonal, cross-cultural, influencing and consulting skills coupled with a proven ability to create a compelling learning strategy.
Metzger has been leading Appian's search and cultivation of talent, in one capacity or another, for nearly seven years. He describes his job as being responsible for driving business growth through innovative talent solutions.
Before his move to Appian, Metzger was director of management development at Canon USA, a job he held for nearly nine years. During this time, he was responsible for corporate learning and development, talent management and succession planning. He also developed a corporate-wide competency framework that has become the foundation for Canon's competency based human resources system, he recounts.
Metzger obtained his bachelor's degrees in economics and business from the University of Pittsburgh. He later obtained his Master of Business Administration degree from the same university's Joseph M. Katz Graduate School of Business.
Category: Executive Profiles
Tags: Appian David Metzger Executive Profile LinkedIn talent University of Pittsburg