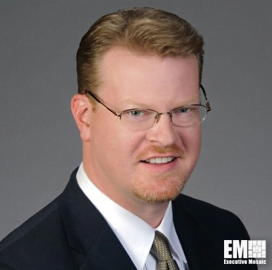 David Myers
President
Speedcast Government
David Myers Takes Over as Speedcast Government President
David Myers has been named as the new president of communications solutions provider UltiSat, doing business as Speedcast Government.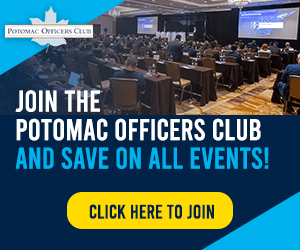 As part of a transition plan implemented by the SCG proxy board, Myers is also set to take over as the company's chief executive officer in early 2021, replacing long-standing CEO Moe Abutaleb.
Myers brings leadership experience to his new role, having previously served as president of the communications sector for Peraton, where he was in charge of enabling advanced networks for defense, intelligence and civil customers, SCG said. 
He also held leadership positions at Datapath, ITC Global, Harris Caprock, SpaceNet and the Space and Satellite Professionals International industry association. 
According to SCG Board Chairman Dave Bryan, Myers was selected for his proven track record and deep sector experience and knowledge. Myers has also been deemed as the perfect successor to outgoing CEO Abutaleb owing to his leadership and management skills, Bryan said in a press release, which will help ensure SCG's continued success in the future.
Myers' future appointment as CEO wraps up Abutaleb's nearly 20-year chief executive career at SCG, dating back to the company's founding in 2003. The takeover will also bring Abutaleb's 40-year career in aerospace and telecommunications to a close. During his tenure as CEO, he led the establishment of a proxy company and the integration of Globecomm Systems and its government-related entities with Speedcast.    
SCG delivers mission-critical communications to military, government, non-governmental and intergovernmental organizations. Its managed services are complemented by value-added services, such as systems engineering and integration, high-touch professional services, airborne intelligence, surveillance, reconnaissance and wireless services. 
Category: Partnerships and Executive Moves
Tags: Datapath David Myers Moe Abutaleb Partnerships and Executive Moves Peraton Space and Satellite Professionals International Speedcast Government UltiSat