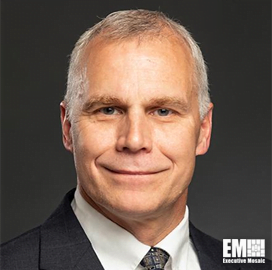 David Phillips
SVP and General Manager
Textron Unmanned Systems
David Phillips, SVP and General Manager for Unmanned Systems at Textron
David Phillips currently serves as the senior vice president and general manager for unmanned systems at Textron Systems, a defense and space provider based in Hunt Valley, Maryland.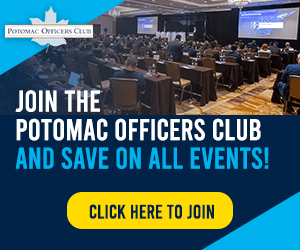 His responsibilities include overseeing his teams that manage the design and development, manufacturing and delivery, and deployment of unmanned systems and emerging robotic innovations, the company said. 
In a joint opinion piece with Textron SVP for applied technologies and advanced programs Wayne Prender published June 9 on Defense News, Phillips wrote that the U.S. Navy must use unmanned craft groups to give the agency less expensive but increased technological capabilities when conducting certain missions. 
He said the technology that allows manned and unmanned naval vessels, which can be used to strengthen the Navy's logistics operations,  is already available. "Appropriately scaled and tailored derivatives of these vessels would conduct logistical cargo missions when required," he wrote.
Phillips added that existing autonomy and control technologies can be applied across the board. For instance, the unmanned processes designed for aircraft networks can also be used for the naval and land vehicle systems, he wrote. 
Before his current role, Phillips served as vice president for Textron's tactical mission systems, where he was in charge of unmanned aircraft system functions including the initiative known as the contractor-owned, contractor-operated programs. 
He joined the company in 2003, when it was named AAI, as director for armament programs. He also held several roles in the areas of business development and strategy and advanced systems. 
Phillips earned his bachelor's degree in chemical engineering from the University of Alabama. He also holds a master's degree in engineering management from George Washington University. 
Category: Executive Profiles
Tags: AAI autonomy and control technologies David Phillips Defense News Executive Profiles George Washington University Navy Textron University of Alabama unmanned systems Wayne Prender