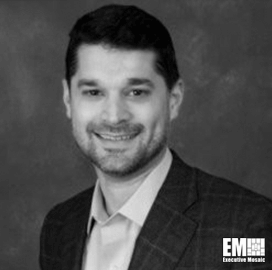 David Rafati,
Chief Innovation Officer,
Next Rev Technologies
David Rafati, Chief Innovation and Growth Officer at Next Rev Technologies
David Rafati is the chief innovation and growth officer at Next Rev Technologies, which offers cybersecurity, big data, analytics and software development solutions for customers in the government and commercial marketplaces.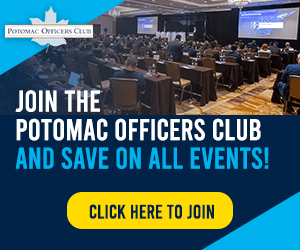 Rafati, a Potomac Officers Club member, joined Next Rev in December 2021 after a six-year career at Amazon Web Services where he served as an enterprise account engineer and as a senior technical account manager, according to his LinkedIn profile.
From 2013 to 2016, he was a presales engineer at Systems Made Simple, which Leidos acquired from Lockheed Martin in 2016.
Prior to taking on the said role, he spent more than five years serving Whitney, Bradley & Brown. Rafati joined WBB in 2008 as an enterprise architect supporting the Department of Defense's Military Health System. He was subsequently promoted to senior enterprise architect responsible for supporting the Veterans Health Administration of the Department of Veterans Affairs.
He also held the same positions at Data Networks Corp., a subsidiary of ASRC Federal. As DNC's enterprise architect and senior enterprise architect, Rafati was focused on meeting the needs of the VA's Office of Information and Technology, MHS and the Department of Health and Human Services.
He also became an Oracle developer and managing partner at Data Access Technology.
Rafati holds a bachelor's degree in information systems from the University of Maryland Baltimore County and a master's degree in information and telecommunications systems management from Johns Hopkins University.
Category: Executive Profiles
Tags: chief innovation and growth officer David Rafati Executive Profiles LinkedIn Next Rev Technologies