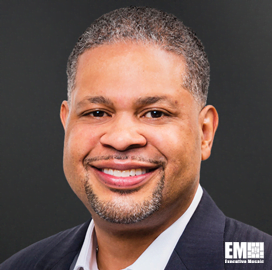 David Ray,
Senior Vice President,
SAIC
David Ray, Space Business Senior VP at SAIC
David Ray is the senior vice president of the Space Business unit at Science Applications International Corp. He is experienced in driving company growth, plan execution and team leadership across global markets.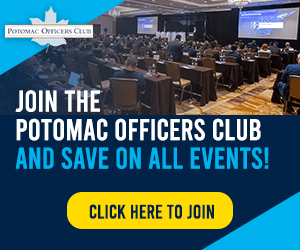 Ray oversees profit and loss activities across SAIC's Space Business unit. He also leads the development and execution of SAIC space business strategy.
He has been with the company since February 2021. He is currently a member of the board of directors at Ensign-Bickford Industries, according to his LinkedIn profile.
Ray was the president of government and defense at FLIR Systems from 2018 to 2020. In this role, he led all aspects of FLIR's government and defense business unit and oversaw strategy, research and development, operations, business development and marketing.
The industry veteran also held multiple leadership roles at Raytheon Corp. from 2002 to 2017. These include VP of global business development and strategy, director of maritime and littoral systems and program director for naval weapon systems.
He started his career in the private industry in 2002 as a senior associate at Booz Allen Hamilton.
Ray also served in the military from 1997 to 2002 as a communications officer at the U.S. Air Force.
The SAIC executive holds a master's degree in systems management from Central Michigan University and a bachelor's degree in business from the U.S. Air Force Academy.
SAIC offers mission support, information technology and logistics services and products to clients in the defense, intelligence, federal civilian and health sectors. It is headquartered in Reston, Virginia, and has offices in the U.S., Europe and the Middle East.
Category: Executive Profiles
Tags: Booz Allen Hamilton David Ray Ensign-Bickford Industries Executive Profiles FLIR Systems LinkedIn Raytheon Corp. Science Applications International Corp. space mission assurance US Air Force Academy