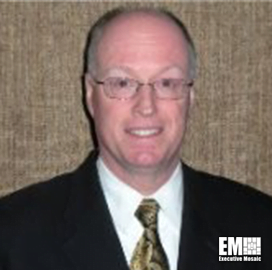 David Winks,
Managing Director,
AcquSight
David Winks, Managing Director at AcquSight
David Winks is the managing director at AcquSight, a cybersecurity firm located in Amissville, Virginia, that provides a variety of protective solutions and edge computing, shielding, telecommunications and training services.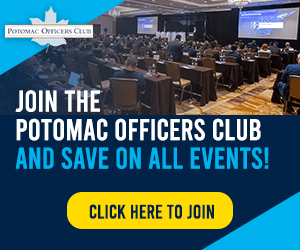 A member of the Potomac Officers Club, he spoke with Fox News in 2021 regarding measures that the U.S. can take to harden itself against potential electromagnetic attacks.
He has served in his current role at AcquSight for more than a decade, according to his LinkedIn profile.
From 2009 to 2011, Winks was a sales territory manager for Audio Video Systems, where he was responsible for offering solutions for video conferencing, operational command centers and situation rooms used by commercial firms.
Previously, he was an enterprise account executive at XO Communications, tasked with positioning hosted solutions for continuity-of-operations, disaster recovery, cloud computing and mass communications to enterprise customers.
Earlier in his career, Winks was senior manager for strategic accounts at TeleCommunication Systems. His achievements at the company include the opening of accounts with companies such as Verizon, T-Mobile and Vodafone, providing such companies with text messaging and content management infrastructure.
He also secured the company's first software-as-a-service contract with Bell Mobility and affiliates for location services.
Winks earned a bachelor's degree in physics from the University of Lynchburg, graduating cum laude. He took up supplemental coursework in electrical and mechanical engineering at Virginia Tech.
Category: Executive Profiles
Tags: AcquSight David Winks Executive Profiles LinkedIn Managing Director