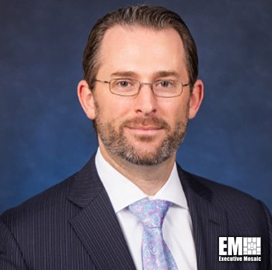 Dayne Baird,
Managing Director,
The Carlyle Group
Dayne Baird, Managing Director at The Carlyle Group
Dayne Baird, a Potomac Officers Club member, is a managing director at The Carlyle Group.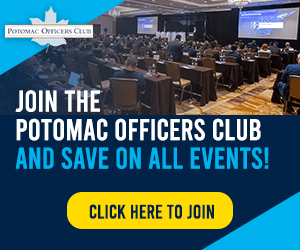 Baird currently manages Carlyle's work with CNSI, ManTech International and Two Six Technologies. He is also a member of the boards of those companies.
The managing director is knowledgeable in various financial matters, including financial modeling, private equity, due diligence, mergers and acquisitions and corporate finance.
Baird has been with Carlyle since 2003, according to his LinkedIn profile.
The Carlyle managing director worked as an analyst at Lehman Brothers' Mergers and Acquisition and Global Industrial groups for three years before joining Carlyle, according to his company profile. At Lehman Brothers, he focused on transactions in the industrial, aerospace and defense sectors.
Baird holds a Master of Business Administration degree from Georgetown University's McDonough School of Business and a bachelor's degree in business management from Brigham Young University.
The Carlyle Group, headquartered in Washington, D.C., offers insights in global private equity, global credit and investments.
Category: Executive Profiles
Tags: CNSI Dayne Baird Executive Profiles LinkedIn Managing Director ManTech International The Carlyle Group Two Six Technologies