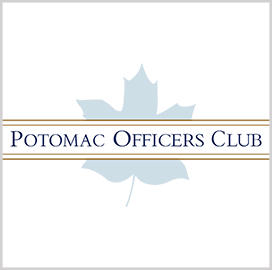 DCG, Boone Group to Advance Tech Deployment to Defense, National Security Sectors
Donovan Capital Group has entered into a strategic partnership with the Boone Group to advance the two organizations' goal of deploying technology to the defense and national security sectors.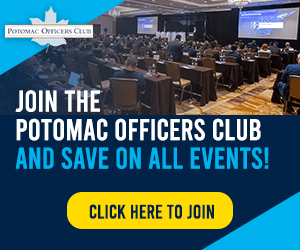 The companies are expected to deploy critical capital investment to national security-driven companies through DOG's use of Boone's due diligence and federal growth strategy.
According to  Claudio Ochoa, managing partner at Donovan Capital Group, the partnership will allow the company to put its products and technologies in the front line, Intelligence Community News reported Wednesday.
The partnership is also designed to address the need for smart, trusted capital and real market expertise, which Ochoa argued is necessary when working with the government.
Joy Shanaberger, chief executive officer of Boone, acknowledged that DCG is bringing real expertise to technology companies and trusted capital to the national security enterprise. 
Category: Partnerships and Executive Moves
Tags: Boone Group Claudio Ochoa defense Donovan Capital Group Intelligence Community News Joy Shanaberger national security partnership Partnerships and Executive Moves