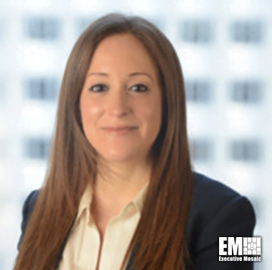 Debbie Habib
VP
Lindsay Goldberg
Debbie Habib, VP at Lindsay Goldberg
Debbie Habib serves as vice president at Lindsay Goldberg, a private equity firm that specializes in providing patient capital to family-owned enterprise and entrepreneur-led businesses.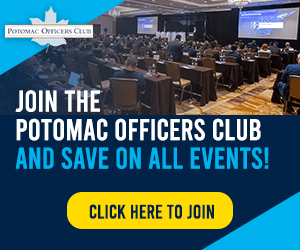 In her current role, she is responsible for the development of the New-York based company's investment pipeline and coordinates with the organization's affiliate partners, according to her Linkedin profile. 
Habib brings into the role more than a decade of experience in financing and private equity investment. She joined the organization in 2018. In this period, the company carried out a substantial deal in the government contracting sector. 
In late 2019, the company partnered with American Securities to purchase AECOM's management services business for $2.4B. The company was a contractor to federal agencies including the Department of Energy and the Department of Defense as well as foreign government departments including the U.K. Ministry of Defense and the U.K. Nuclear Decommissioning Authority. 
In Jan. 2020, AECOM completed the sale and Lindsay Goldberg and American Securities formed a new company called Amentum. The newly established organization focuses on offering government clients with essential services, including IT, nuclear and environmental remediation, facility maintenance and equipment sustainment. 
Prior to Lindsay Goldberg, Habib served as a global marketing director for four years at FGI's New York branch. During her tenure, she led the sourcing and completion of investments and handled the company's connection of business development specialists. 
Previously, she spent more than three years as a director for business development at FGI Finance UK. Early in her career, she became vice president for business development from March 2006 to Jan. 2011 at FGI in New York. 
In Sept. 2019, Habib was named as one of the co-chairs of the Association for Corporate Growth NY Women of Leadership, an organization that focuses on providing connections between women leaders in the deal-making community, the Association for Corporate Growth said. 
Habib graduated from New York University with a bachelor's degree in journalism and earned her master's degree in business administration from the joint global executive program at Columbia Business School and London Business School.
Category: Executive Profiles
Tags: Columbia University Debbie Habib Executive Profiles FGI Lindsay Goldberg LinkedIn London Business School New York University private equity vice president