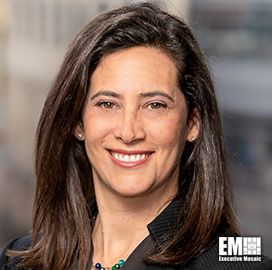 Deborah Ringel
General Counsel, Secretary and Chief Ethics Officer
Accenture Federal Services
Deborah Ringel, AFS' General Counsel, Secretary and Chief Ethics Officer
Deborah Ringel serves as Accenture Federal Services' general counsel, secretary and chief ethics and compliance officer, roles she has held since March.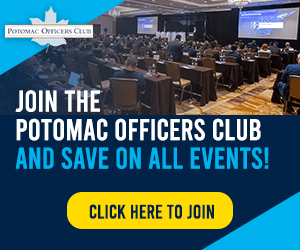 She directs all of the company's legal services, leads its ethics and compliance program and serves as a legal adviser to its board of directors, AFS said. 
Ringel supports federal government clients in the sectors for defense, intelligence, public safety, health and civilian.
Before she joined AFS in June 2016 as its deputy general counsel, Ringel was senior legal counsel at Accenture's litigation and disputes business unit.
She focused on matters related to business litigation and government investigation. At the same time, she taught legal rhetoric at the American University at the American University's Washington College of Law. 
Ringel spent 11 years as a counsel at Dickstein Shapiro, a law practice firm based in Washington, D.C. She worked in the company's trial division and its office corruption unit. 
She is a member of the President's Council of Cornell Women, a group of accomplished alumnae who aim to support female students, faculty, staff and other alumnae. 
Ringel earned a bachelor's degree from Cornell University and a law degree from the University of Michigan. She was admitted to practice in New York and Washington, D.C., and is registered as a corporate counsel with the Virginia State Bar.
Category: Executive Profiles
Tags: Accenture Federal Services Chief Ethics and Compliance Officer Cornell University Deborah Ringel Executive Profiles general counsel secretary University of Michigan