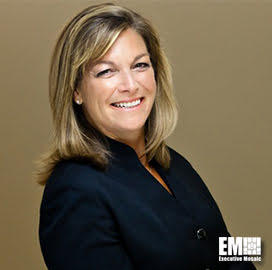 DeEtte Gray
President
CACI International
DeEtte Gray, CACI's President for Business and IT Solutions
DeEtte Gray serves as president for business and information technology solutions at CACI International, a role she held since May 2017.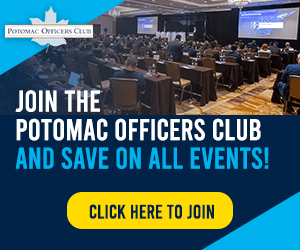 Gray, a Potomac Officers Club member and 2020 Wash100 winner, leads the company's efforts in expanding operations, promoting collaboration and cultural inclusion, and advancing innovation while sustaining the organization's customer services and relationships, according to her Linkedin profile. 
She also heads the company in building a market presence in the enterprise IT sector, where the demand for providers that offer IT service management continues to grow. 
During her tenure, CACI managed to acquire certification from NSF International for its ITSM systems. The organization also received a level 3 rating for best practices and for meeting industry requirements under the CMMI Institute's capability maturity model integration for development version 2.0 program.
Before CACI, Gray served as president for the intelligence and security sector at BAE Systems in Mclean, Virginia. For nearly five years, she was in charge of providing the company's military and government customers with services that included sustainment, cyber operations, information technology, systems engineering and integration, and intelligence analysis.  
She started her career at Lockheed Martin, spending 13 years in ever-expanding roles in the IT service area. One of her positions was vice president for enterprise information technology solutions at Information Systems and Global Services-Defense, where she led the team in providing services in cybersecurity, network operations, project management and enterprise architecture for the Department of Defense and other agency customers.
Gray earned her bachelor of science degree from North Carolina State University and a master of science degree from East Carolina University.
Category: Executive Profiles
Tags: BAE Systems CACI DeEtte Gray East Carolina University Executive Profiles information technology LinkedIn Lockheed Martin North Carolina State University Wash100