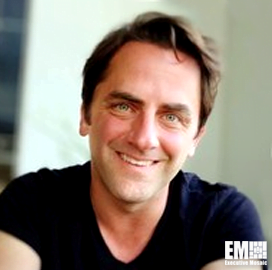 Jonathan Reiber
Senior Director
AttackIQ
Defense Bill Amendment Proposes Establishment of Joint Cyber Planning Office
An amendment to the 2021 National Defense Authorization Act aims to establish a new Office of Joint Cyber Planning that would promote cybersecurity partnership between the government and private sector to defend against adversarial cyber attacks, particularly from Russia and China.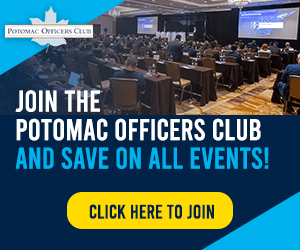 The office, as proposed, would be at the forefront of government-wide and public-private planning and would facilitate the development of a set of coordinated actions to respond to and recover from significant cyber incidents.
Jonathan Reiber, senior director for cyber strategy at AttackIQ, said better coordination benefits both private entities and the government, and is in line with what the Cyber Command calls as the "defending forward" approach to cybersecurity, Defense One reported.
Once approved, the proposed office would receive $15M in funds to facilitate its establishment as part of the Cybersecurity and Infrastructure Security Agency.
Reiber, who was also a former chief strategy officer for cyber policy in the Office of the Secretary of Defense, asserted that bridging the gap between the government and industry in terms of cybersecurity planning would advance national security, especially at a time when adversaries attack the U.S. through online means.
In addition, Reiber emphasized the importance of having a level of integration between industry and the Department of Defense, considering that it is the lone federal agency authorized to conduct operations abroad to blunt and block an incoming attack. Voluntary combined operations should serve as one of the focuses of the office, Reiber added.
Dmitri Alperovitch, co-founder of CrowdStrike and a past Wash100 winner, expressed support for the idea but raised concerns regarding the remit of the office, citing its large size and the presence of too many players without distinct capabilities in the digital domain. Alperovitch urged Congress to scale the concept of the office in its initial years to its core mission and allow for future expansion on an appropriate basis.
The proposed creation of the office stems from a Cyberspace Solarium Commission report. 
Category: Popular Voices
Tags: AttackIQ cybersecurity Cybersecurity and Infrastructure Security Agency Cyberspace Solarium Commission Defense One Department of Defense Dmitri Alperovitch Jonathan Reiber national security Office of Joint Cyber Planning Popular Voices