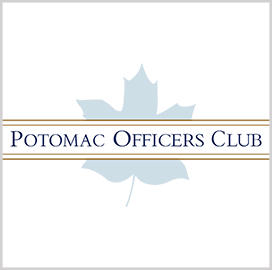 Pentagon
Defense Companies Lobby Against Use of DOD Budget for Pandemic Costs
Eight companies from the Department of Defense's supply chain have asked the government to prevent large portions of defense funds from being used to support companies hit by the coronavirus pandemic.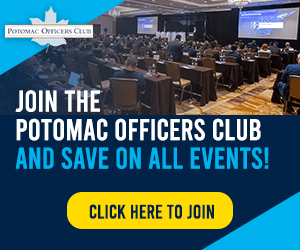 The lobbyists include the CEOs of Lockheed Martin, Raytheon Technologies, Boeing's defense business unit, L3Harris Technologies, General Dynamics, BAE Systems and Huntington Ingalls Industries, Reuters reported.
DOD dollars were taken to pay for the salaries of highly skilled defense-sector workers and prevent them from being laid off or poached. 
In separate letters to the Pentagon and White House, the lobbyists said the DOD will need at least several billion dollars to replace the funds used to support the workforce and other coronavirus-related adjustments. Reuters reported it has seen the letters and that they were confirmed by two of the signees.
Jim McAleese, an expert defense industry analyst from McAleese & Associates and a three-time Wash100 awardee, estimated that the Pentagon will need between $12B and $15B from the next stimulus package to cover the defense industry's large coronavirus-related bills. 
According to the CEOs, the coronavirus expenses are "well beyond" what the DOD can spare without jeopardizing its military modernization efforts.
The Pentagon has paid defense contractors for sick time leave of absences to prevent the loss of highly skilled welders, laser engineers and other talents. 
DOD reportedly sent a request to the Office of Management and Budget for "lower double-digit billions" to support the defense industry's workforce.
Category: Member News
Tags: BAE Systems Boeing COVID-19 General Dynamics Jim McAleese L3Harris Technologies Lockheed Martin Member News Pentagon POC member Raytheon Technologies Reuters Textron