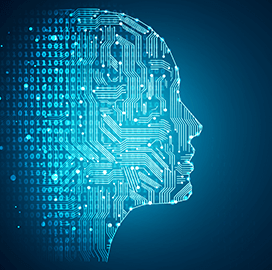 Emerging technology
Defense Officials Say Generative AI Could Benefit the Pentagon
Department of Defense officials said generative artificial intelligence could ease red tape and take over time-consuming tasks.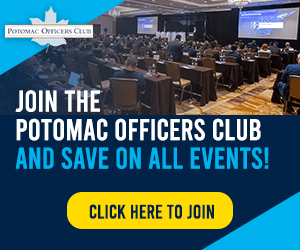 Speaking at a Billington Cybersecurity-hosted event, Lauren Knausenberger, the chief information officer at the Department of the Air Force, shared that a generative AI-powered chatbot like ChatGPT could find files, answer frequently asked questions and perform other clerical tasks. Knausenberger, a 2023 Wash100 winner and a speaker at past Potomac Officers Club events, also noted that the Pentagon could save time and resources by delegating menial tasks to chatbots.
The Air Force is not the only defense agency that took interest in generative AI, Defense News reported Thursday.
In late January, the Defense Information Systems Agency added generative AI to its technology watchlist because of its potential benefits. According to DISA Chief Technology Officer Stephen Wallace, generative AI's ability to generate content could change the agency's mission and could also support the Pentagon overall.
The DOD has been investigating how AI could improve processes. In mid-February, the agency's Chief Digital and AI Office said it was testing AcqBot, a ChatGPT-like prototype designed to help officials write contracts.
AcqBot uses AI and machine learning to speed up the contract-writing process. Bonnie Evangelista from CDAO pointed out that AcqBot will only support humans and will not take over the entire process.
Agencies outside the DOD are also showing interest in generative AI, with the CIA investigating if the technology could support daily operations. Speaking at the POC's fourth annual AI Summit in mid-February, CIA Artificial Intelligence Director Lakshmi Raman said using ChatGPT could support personnel who are working on critical intelligence processes.
Category: Speaker News
Tags: ChatGPT Defense News Department of Defense Department of the Air Force generative AI Lauren Knausenberger Speaker News