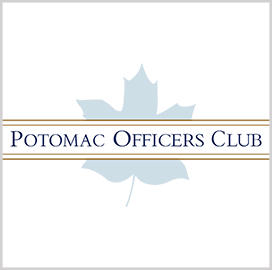 DefSec Denies Being Forced to Review JEDI Contract
Defense Secretary Mark Esper stressed that the White House did not pressure him into reviewing the Department of Defense's $10B Joint Enterprise Defense Infrastructure contract.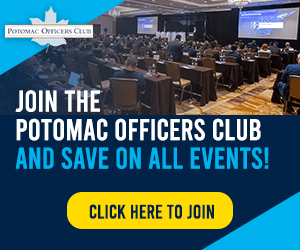 Speaking at the Munich Security Conference, Esper said it was his own decision to review the contract after considering insight from Congress and media reports pertaining to the single-source acquisition of the large-scale deal.
Esper also refused to comment on the Pentagon's ruling against JEDI-related protests, arguing the need to move on with the contract to equip warfighters with new cloud capabilities immediately, Defense One reported. Esper said cloud capabilities would improve warfighter speed, timeliness, reliability and cybersecurity. The DoD has seen opposition from Amazon Web Services, which argues that Esper's decision to put the JEDI awarding on hold in 2019 runs counter to its argument of wanting to immediately proceed with the contract.
Category: Popular Voices
Tags: Amazon Web Services artificial intelligence cloud Defense News Department of Defense Jeff Bezos Joint Enterprise Defense Infrastructure contract Mark Esper Microsoft Popular Voices White House