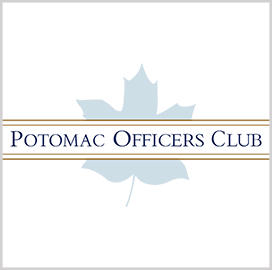 Artificial intelligence
Deloitte Launches Platform to Accelerate AI Adoption in Public Sector
Deloitte has launched a new artificial intelligence platform designed to accelerate the government's adoption of AI across the public sector.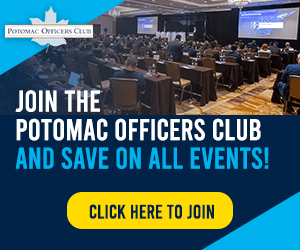 CortexAI for Government combines government and industry solutions, models, tools and architectures built for AI quality, audit and ethics, Deloitte said Thursday.
"AI is more than technology. Through CortexAI for Government, we will help agency leaders and frontline public servants introduce new AI solutions and execute their organizations' missions more effectively and with reduced cost," said Ed Van Buren, head of Deloitte's public sector AI practice. 
CortexAI for Government features mission and business solutions, including cyber reconnaissance, designed to enhance cybersecurity and government risk analytics for the public health sector. 
The tool also integrates Deloitte's high-security environment to help the government deploy AI at scale, on-premise or in a cloud environment. 
CortexAI for Government provides a combination of applications, solutions, models and curated datasets focused on mission success, the company added.  
Deloitte said multiple federal and state agencies are already using applications powered by Cortex AI, including RegExplorer.
RegExplorer uses AI to help policymakers identify conflicting or outdated regulations and modernize them for meaningful reform, Deloitte said. 
Deloitte principal Mark White said CortexAI for Government will drive new capabilities quickly and at scale while saving government resources.
"CortexAI for Government is an innovation platform that enables organizations to quickly operationalize AI capabilities and address specific mission and mission support needs," White added. 
Deloitte is a New York-based management consulting company that specializes in audit, consulting, financial advisory, risk management and tax services. 
Category: Popular Voices
Tags: AI artificial intelligence CortexAI CortexAI for Government Deloitte Ed Van Buren Mark White Popular Voices public sector RegExplorer