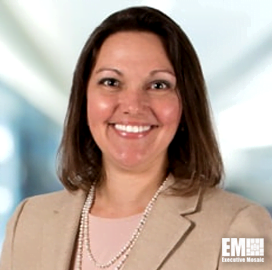 Denise Oberndorf
VP
CALIBRE Systems
Denise Oberndorf, VP for Defense Enterprise Solutions at CALIBRE Systems
Denise Oberndorf is CALIBRE Systems' vice president for defense enterprise solutions where she oversees business development and the delivery of the company's consulting services related to performance improvement, finance and logistics.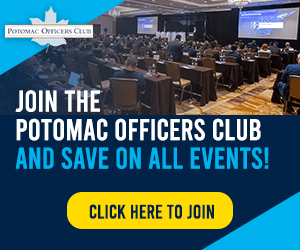 She also helps in the development of comprehensive resources that help clients address their complex challenges and issues in a limited resource setting, the company said. 
Oberndorf's portfolio includes performance management, analytics, resource and financial management, cost management and forecasting, cybersecurity, logistics and change management.   
Since taking on the role in May 2016, she has delivered 10 percent yearly growth with more than 215 subject matter experts in the areas of IT development, cost management, process improvement and analytics.
Oberndorf joined the organization in January 2014 as director for cost management and analysis. During her more than two-year tenure, she provided a 10 percent year-on-year in a portfolio of cost management and analytic services. 
Previously, she served more than five years in the U.S. Army, joining in Dec 2012 as a senior cost analyst and heading a team of operational research analysts designing complex weapon system projections for ground combat vehicles valued between $20B and $40B.  She was promoted in August 2008 to enterprise resource planning lead. For over five years, she was responsible for enterprise system deployment, major weapon systems estimates, auditing and executive management. 
Oberndorf began her career in corporate accounting and enterprise solutions in January 2002 when she became auditor in charge at the Army Audit Agency. For nearly seven years, she designed comprehensive audit plans for a group of auditors that monitored areas with potential for high return on investment. While in charge of developing and checking project scope, travel and budget, she also provided financial recommendations that helped the organization save at least $9M in cost during her tenure. 
Oberndorf earned her bachelor's degree in accounting and economics from Frostburg State University and a master's degree in business administration and executive masters in public administration from Syracuse University.
Category: Executive Profiles
Tags: Army Audit Agency CALIBRE Systems cybersecurity Denise Oberndorf enterprise solutions Executive Profiles Frostburg State University logistics Syracuse University U.S. Army